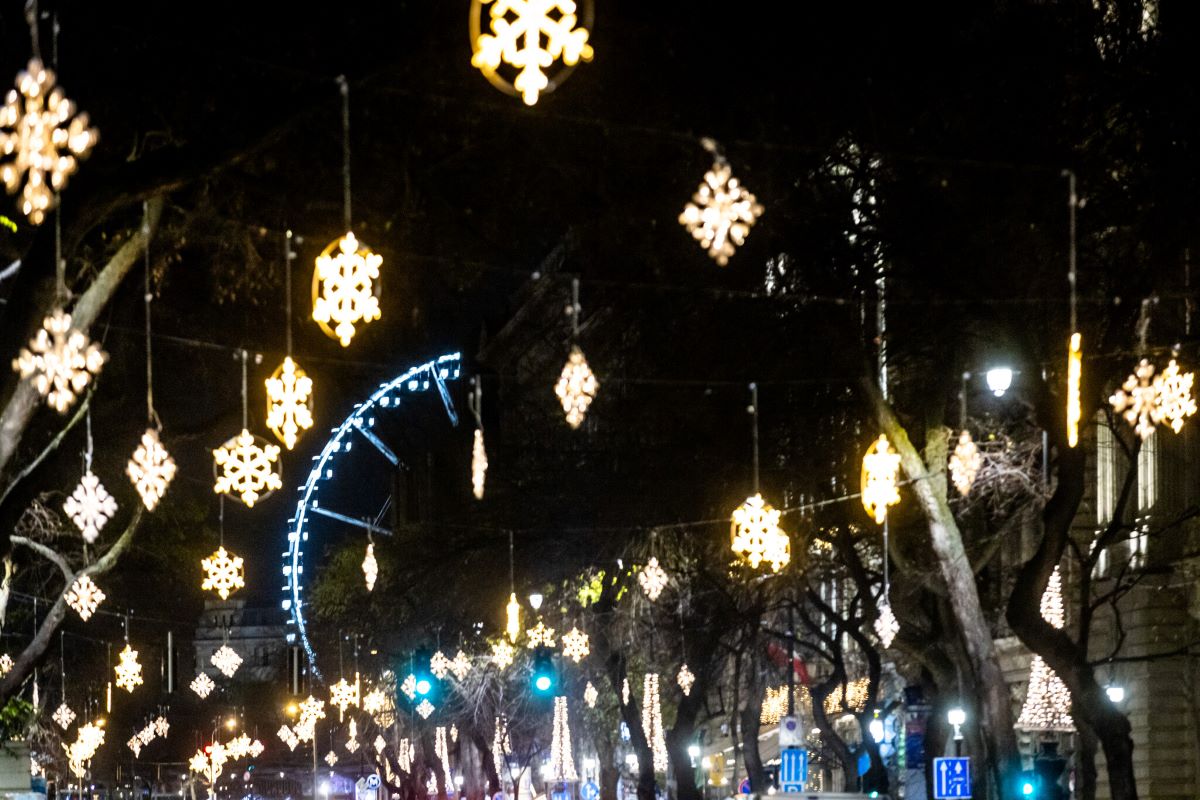 Welcome

Budapest is always beautiful, but Budapest around Christmas time is perhaps the most special. The decorative lights, the scent of roasting chestnuts, cinnamon almonds and mulled wine, the whirl of local citizens preparing for the holiday create a unique atmosphere that you can only experience in Budapest during Advent.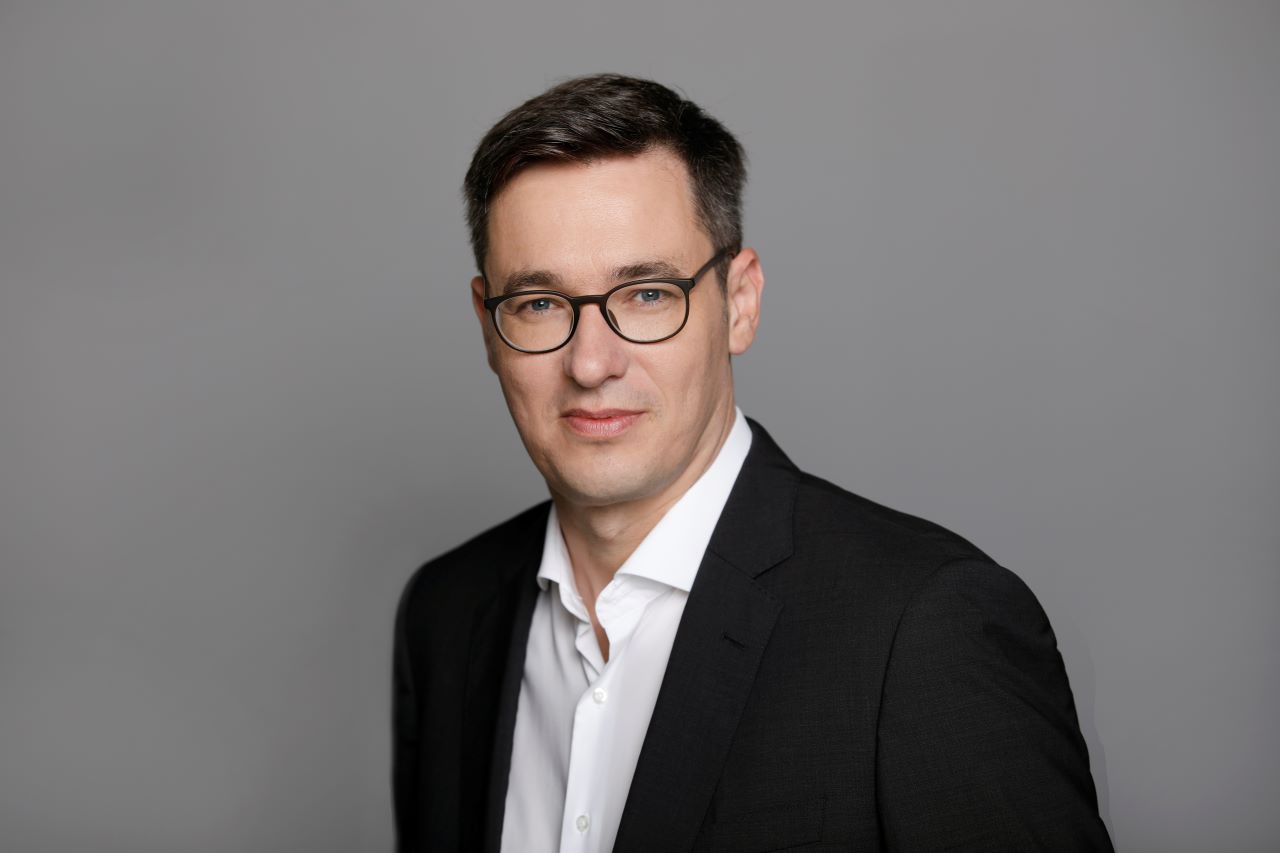 Greetings
Let Christmas 2023 in Budapest be filled with lights again.
Karácsony Gergely
The Mayor of Budapest
This year, the traditional Advent Fair will be held from 24 November at Deák Square for those who cannot get ready for Christmas without a stroll through the city centre's bustling crowds among the stalls. Special handmade ceramics, gingerbread souvenirs, unique Christmas tree decorations are just some of the wide range of products on offer. If you get hungry or thirsty, don't worry: in addition to the traditional fair food and drinks, the organisers are also preparing gourmet specialities.
To celebrate Budapest's 150th birthday, Budapest Brand Zrt. is preparing a special experience for locals in addition to the fair. This year, for the first time, the "Budapest Ice Park", an Ice Rink with an Ice Corridor, will be unveiled in the City Hall Park, offering a unique spectacle for skating lovers. After all, we are building this city together and celebrating it together.
Everyone is welcome at the Christmas Fair and the Ice Skating Rink in the heart of the city centre.
Gergely Karácsony, Mayor of Budapest