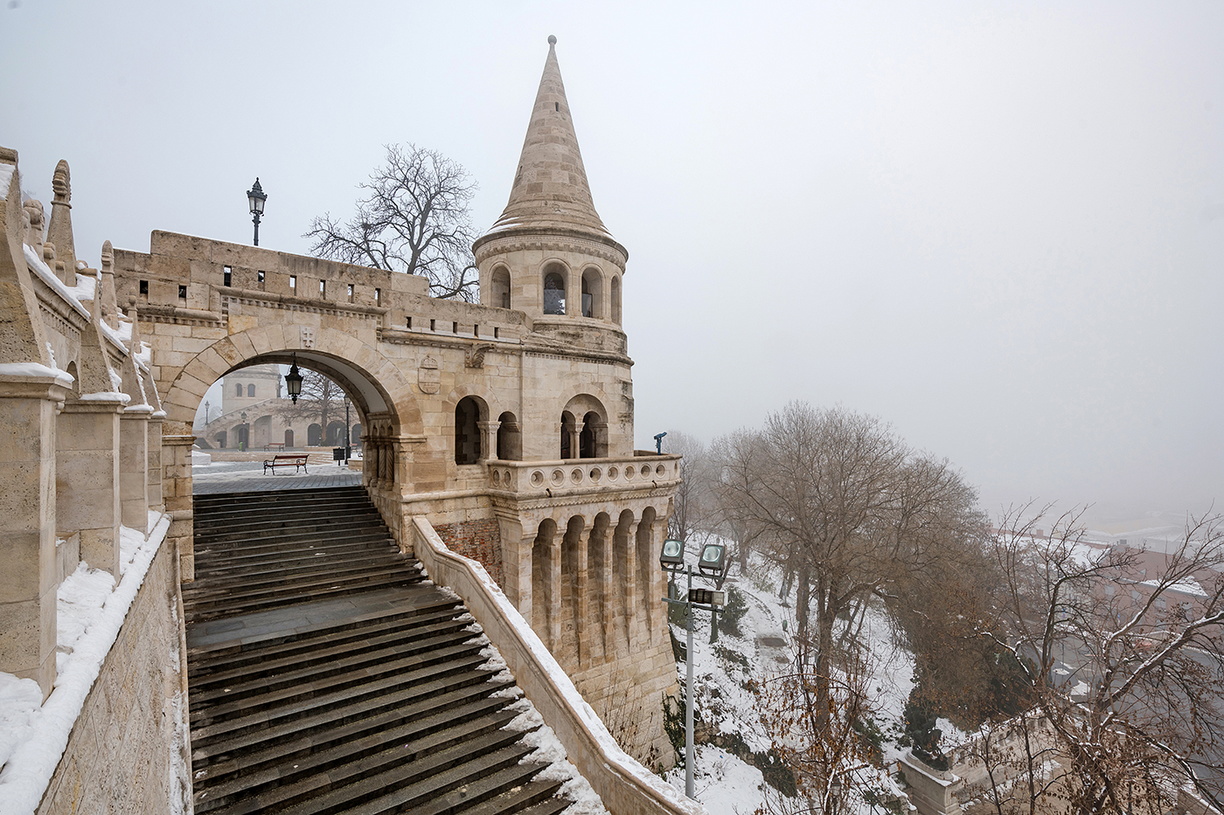 The Fisherman's Bastion is Europe Third Most Beautiful Lookout Point

Most European capitals have an abundance of beautiful buildings that tourists are eager to admire from the outside. However, they often need some extra motivation go inside or go up to the top of the building. A fantastic panorama from the top of a building or monument can be a great motivational factor.
Buildworld, a building company, has compiled a list of the most popular viewpoints based on Tripadvisor reviews and mentions, and Budapest is very high on the list: with its scenic panoramic view, the Fisherman's Bastion is ranked 3rd in Europe and 5th in the world. The Eiffel Tower and the Sacre-Coeur, both in Paris, are the only buildings ranked ahead of it in Europe.
The Eiffel Tower in Paris also took the absolute first place, voted the most beautiful panoramic viewpoint in the world. In the Americas, the Empire State Building in New York was rated the best, with the London Eye also being praised by travellers as a wonderful European vantage point.
In older, traditional buildings, the large windows and beautiful views do the trick. In others, such as Dubai's Burj Khalifa – the world's tallest building – high-powered augmented reality telescopes and glass floors with special effects complement the futuristic cityscape panorama.
Forrás: budapestinfo.hu