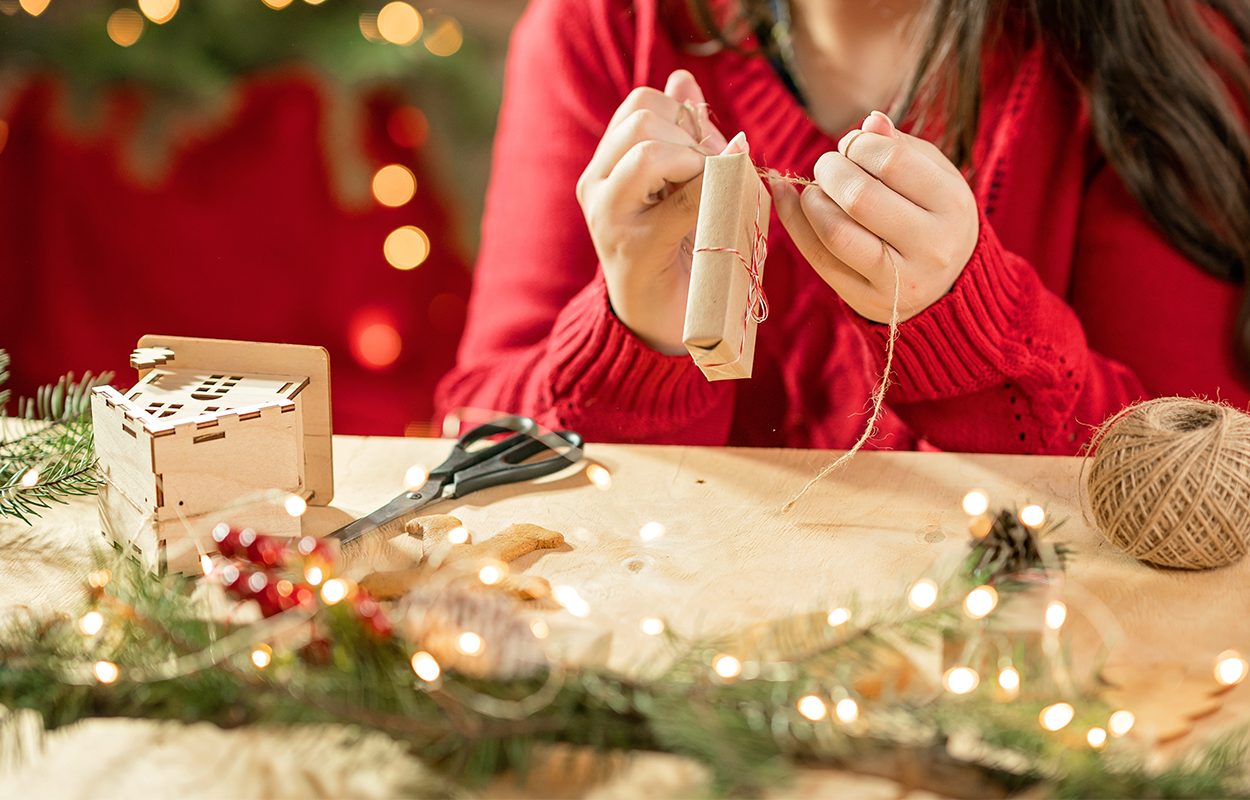 Pusuma Klaudia
Textil- és dekorációs kereskedő
My story
You cannot truly enjoy the festive season without Christmas socks!
At Christmas time, most people put up ornaments in their homes and gardens. I love to inspire people with my products for festive preparations. My goal is to see my customers leaving satisfied, knowing that they will delight their loved ones with the gifts they bought from me for sure.
What do you find here?
Advent wreaths: 
Traditional and beautiful wreaths decorated with four candles, which you should light on Advent Sundays. It can also be a perfect and harmonious table ornament throughout December.
Christmas socks:
There is no need to explain why you must have a pair of them at Christmas! You can get a pair for everyone in the family, as we offer them from baby size up to size 46.
Ceramics: 
Special Christmas souvenirs, among which you will definitely find something for yourself: we offer a wide range of products, from glittering items to pieces with LED lights!
Scented candles:
The special fragrance of our candles in glass jars will spice up the festive atmosphere!
Contact: