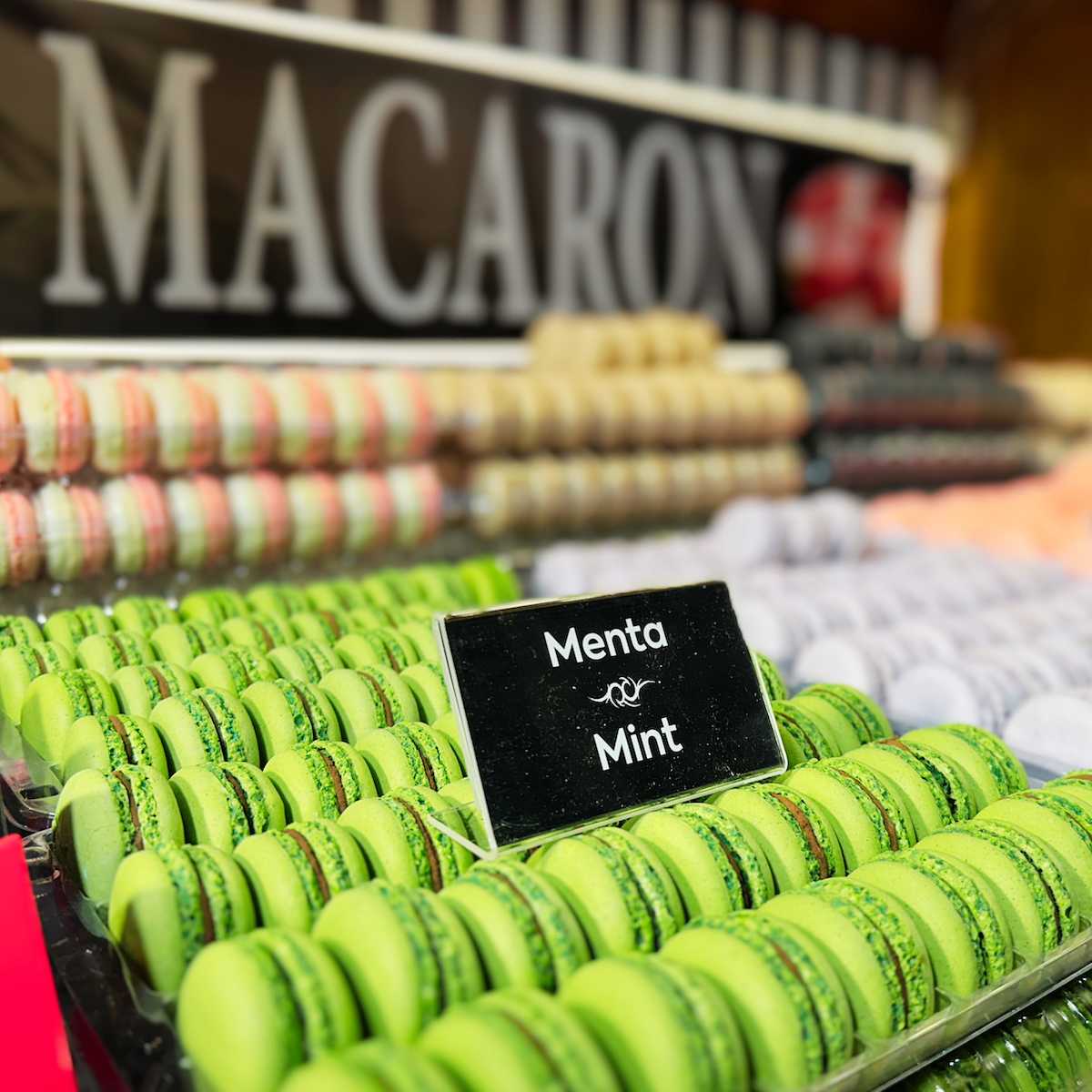 Macaron Advent, handcrafted macarons
Kézműves desszert
My story
The colours and flavours of macaron are only limited by your imagination!
Our goal is to always cause a pleasant surprise to our customers with continuous development, new ideas, and innovations. Therefore, we prepare these tasty delights with utmost care to bring smiles to people's faces and happiness into their lives.
We believe macaron is nothing but a bite of heaven, and this amazing dessert will magically make every moment memorable with its fantastic flavours and special appearance.
What do you find here?
Our permanent selection:
milk chocolate
pistachio
strawberry
white chocolate-raspberry
banana
cappuccino
wild berries
salted caramel
vanilla
cottage cheese-blueberry
Christmas flavours:
truffle
gingerbread
white chocolate-blueberry
almond
punch
In addition to our Christmas selection, customers can also choose from a wide variety of handcrafted lollipops in many flavours and colours! 
Contact: