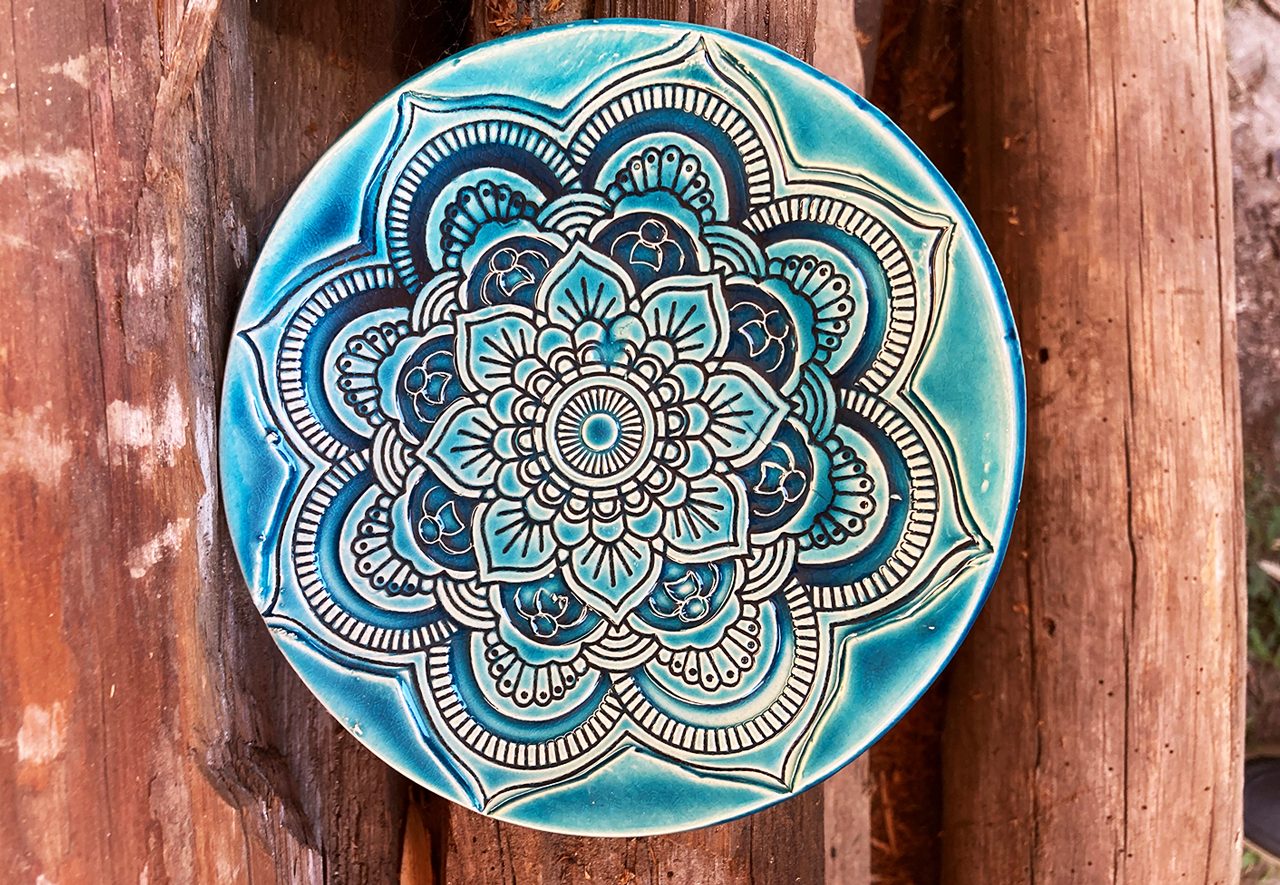 Köves Manuart, ceramist
Keramikus
My story
By harmonising your thoughts and feelings, an inner picture is created. Through the creative work with clay, we make this inner picture visible and tangible to others. Our mission is to bring the beauty and joy we experience—from intuition to creation—to others.
What do you find here?
We create turquoise blue, functional ceramic sculptures and ornaments, and mineral and ceramic jewellery with unique patterns and shapes. We wish to contribute to the harmony of homes with our ornaments, the beauty of people with our jewellery, and happiness with our functional sculptures.
Contact: