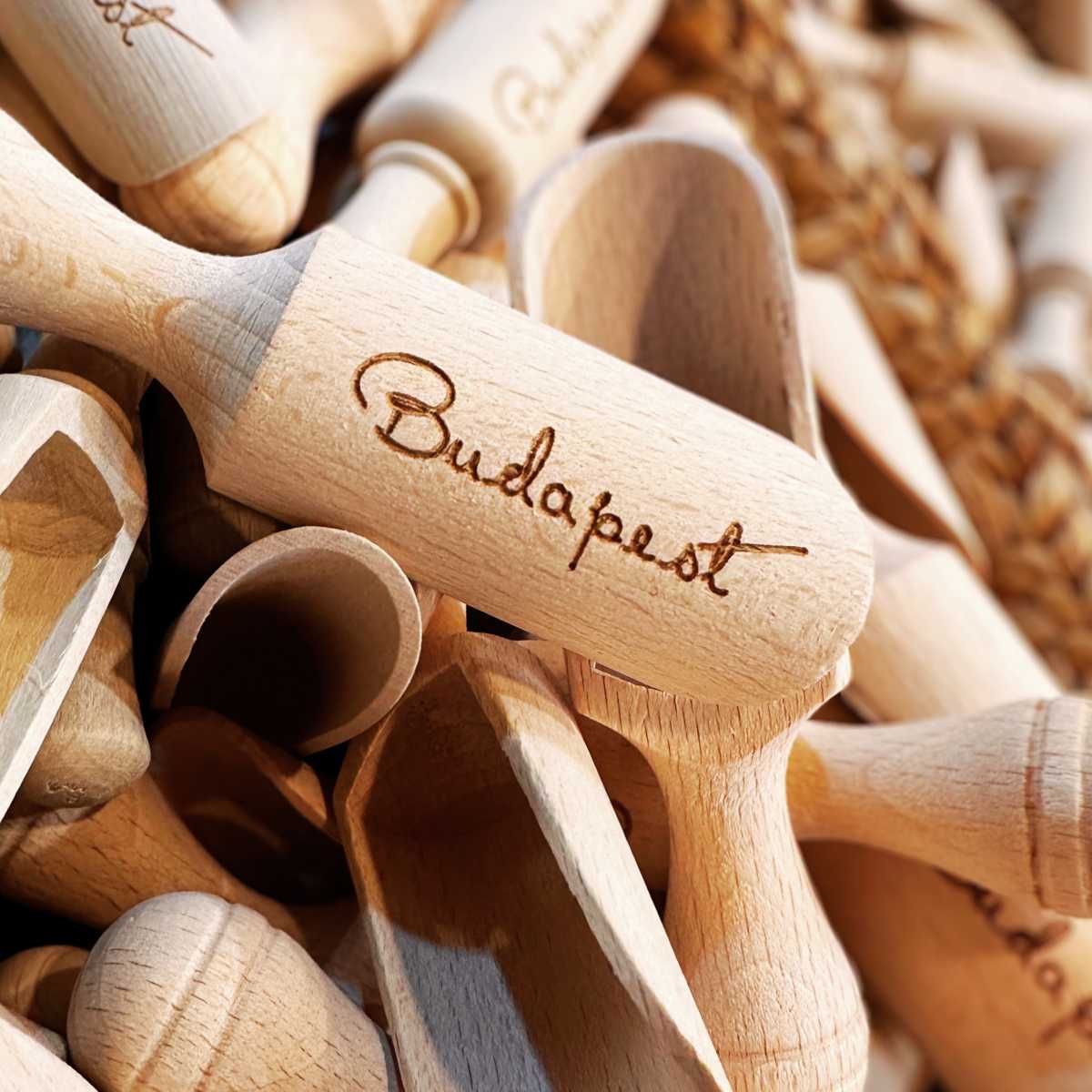 Gálosi Lajosné, woodworker
faműves
My story
Woodworker Gálosi Lajosné and her husband make all kinds of wooden utensils and gifts, as well as solid wooden toys for children. They do not apply any paints or varnishes on their wooden crafts. The natural raw materials of their products are selected personally and represent the beauty of simplicity, striving to preserve the original wood structure.
What do you find here?
Most products are designed for everyday use, making them practical Christmas gifts for all ages. In addition to unique wooden bowls and wooden plates, you can find wooden holders for pálinka, nutcrackers, cutting boards made of walnut and cherry wood, coasters, jugs, glasses, and many other handcrafted gift ideas, which can be essential accessories and tools for your household. You can also find a large selection of wooden-wheeled animal figures and toy cars for children on the stall.
Contact: