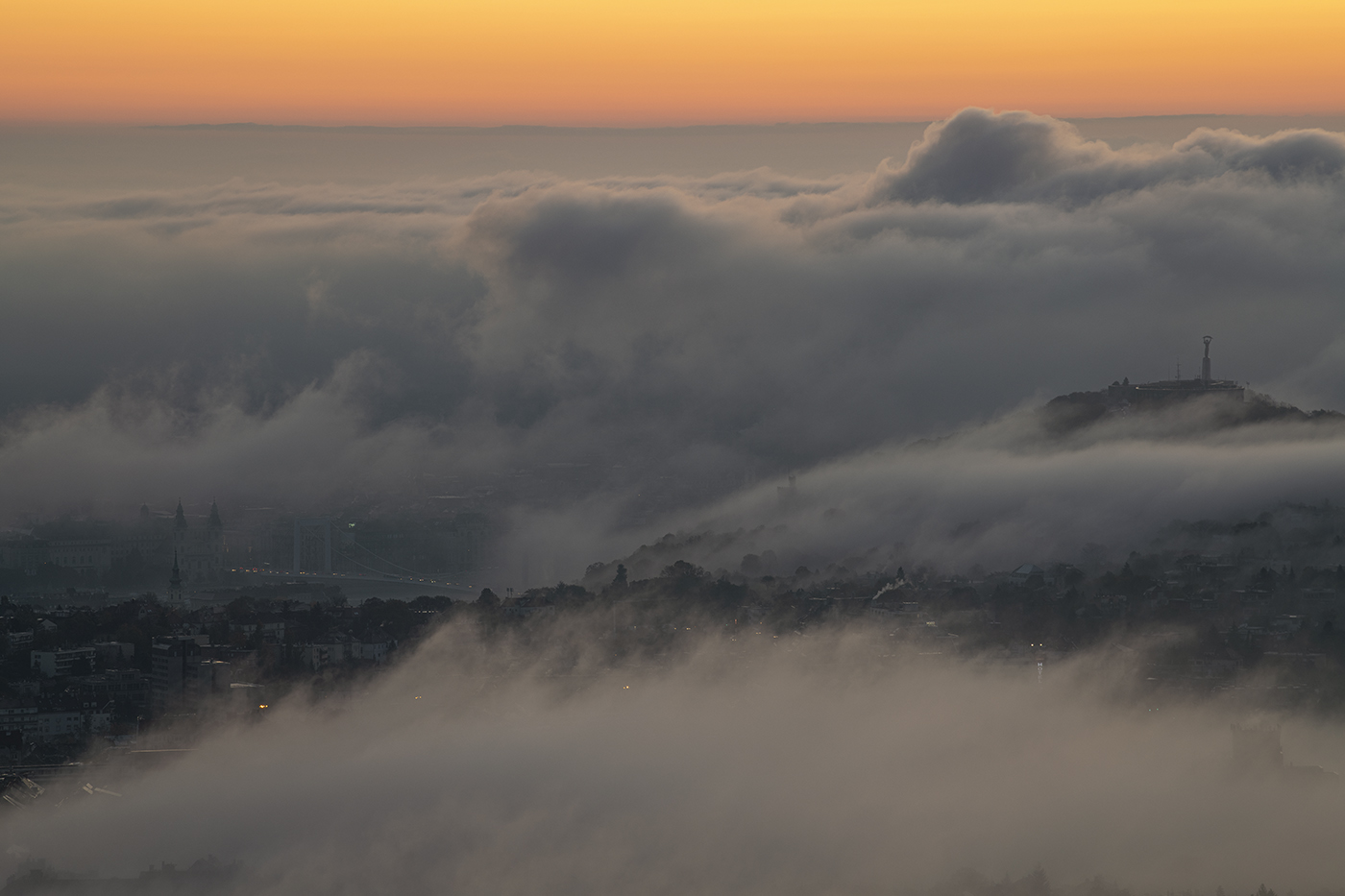 Gellért Hill

The hill in the middle of the city is perhaps the most beautiful in snowy wintertime. It's worth waking up early and taking a walk in the crisp, white snow
while enjoying the radiant morning light: if you need a perfect drop of winter, this is the way to go.

Whether you start from the Garden of the Philosophers or Gellért Square, the winter panorama of the city will mesmerize you. On top of it, this hill has the most popular sleighing slopes of the city, along with lovely, meandering paths and of course a gorgeous view of Pest.