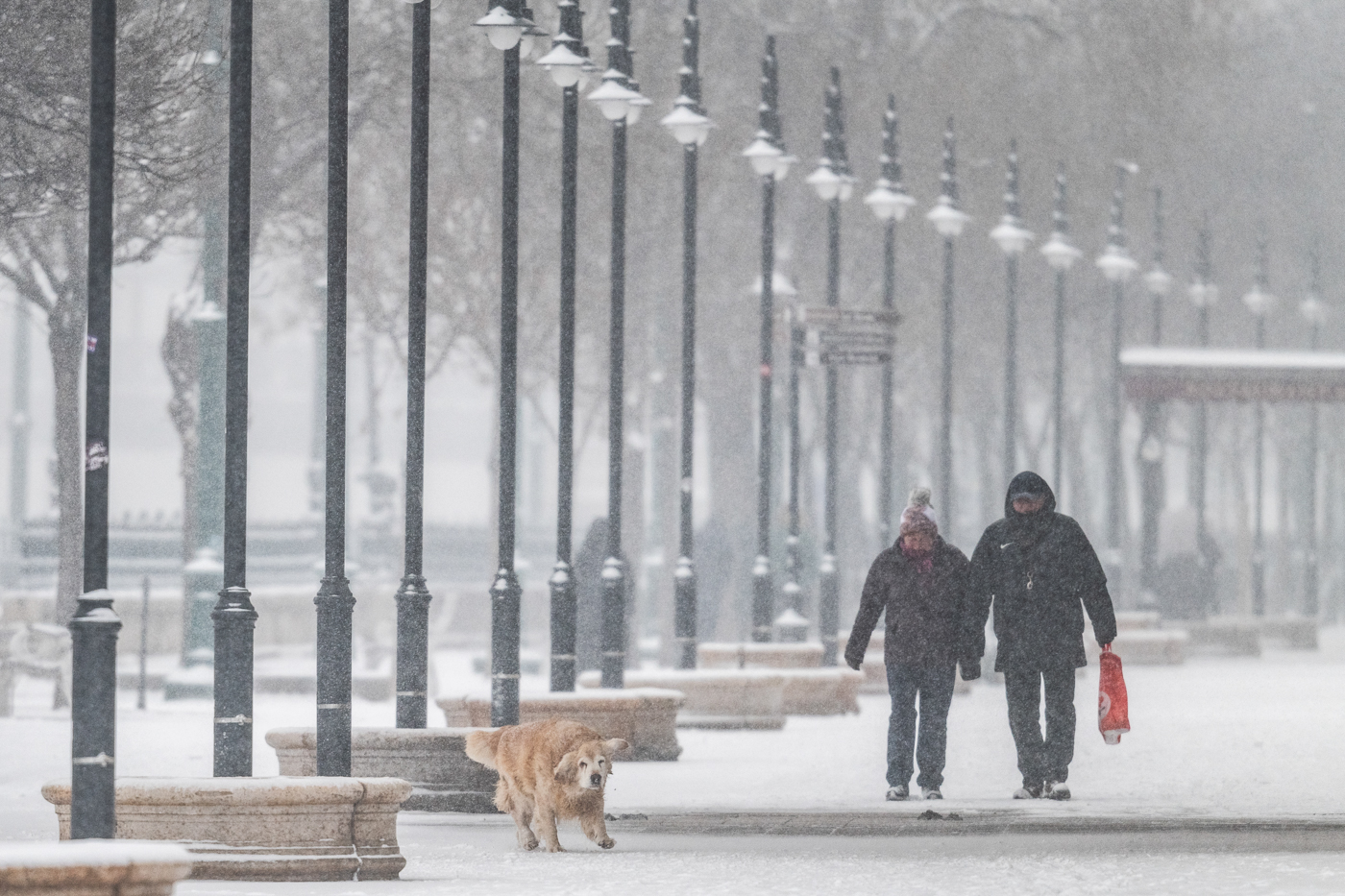 Budapest Wanderer

Budapest Bejáró ("Budapest Wanderer") is a great activity in the winter too, just make sure you put on some warm clothes!
It is a free game exploring the 150-year-old capital city and its hidden treasures in new ways and new perspectives, open to anyone.
And the most enthusiastic explorers get rewarded: if you visit all the 20 bases, complete the challenges and solve the final riddle, you get to participate in a special city experience!
You can download the free game booklet here, or get a physical copy at main BKK Customer Service Centres.